Comprehensive Dentistry

in Austin & Round Rock, TX
General dentistry includes a variety of preventive, restorative, and cosmetic dental treatments that are aimed at helping your family achieve and maintain optimal oral health. We strive to be a one-stop dental shop for as many families as we can, so we offer a myriad of dental services that are designed to meet many different preferences and needs. To learn more about our services or schedule a consultation with our team, please contact us!
Contact Us
Preventive Treatments
Preventive dental care includes routine dental exams, professional teeth cleanings, and X-rays, but it also includes any other services that help prevent common dental issues like tooth decay, gum disease, and dental trauma. Our preventive services include:
Dental Sealants
Fluoride Treatments
Oral Cancer Screenings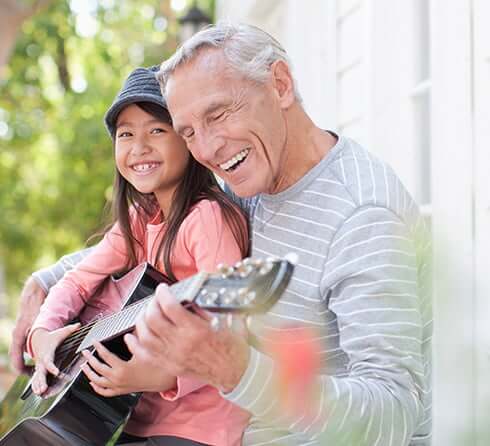 Restorative Care
Life can take a toll on your smile, and many patients need at least one restorative dental treatment at some point in their lives. Our restorative treatments include:
Tooth-Colored Dental Fillings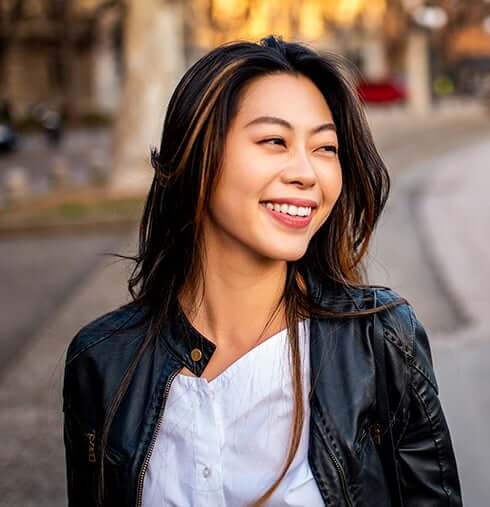 Cosmetic Services
Cosmetic dental services are designed to enhance the appearance of the patient's smile as well as their overall appearance. Whatever your smile goals are, our team would love to help!
Invisalign®

Clear Aligner Therapy
Many patients wish their teeth were straighter but have no interest in wearing noticeable metal braces. Invisalign offers an efficient and effective way for patients to straighten their smiles using thin, comfortable aligners that are virtually invisible on the teeth. Since Invisalign aligners are completely removable, patients can even continue enjoying their favorite foods while undergoing orthodontic treatment. Average Invisalign treatment times are between 12 and 18 months, so your dream smile could be a reality as early as next year!
Learn More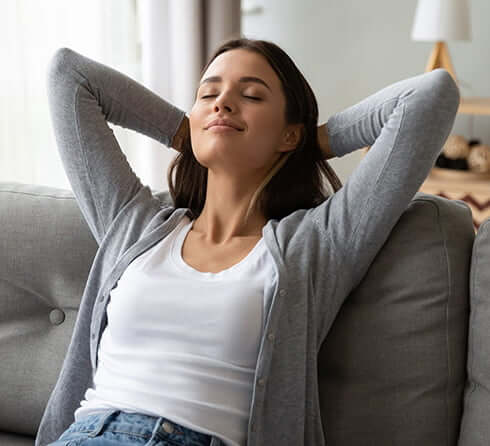 Sedation Dentistry
Dental anxiety is very common among kids and adults alike. If you have an advanced restorative treatment coming up or suffer from chronic anxiety, our team can discuss adding sedation to your treatment plan with you. Nitrous oxide, or laughing gas, is administered through a nose mask and makes the patient feel light-headed, giddy, and content. Oral conscious sedation involves taking medication and puts the patient into a deeper, dream-like state, making it a better option for longer treatments or more intense anxiety. Dental sedation is a safe and effective way to make your dental experiences much more pleasant and relaxed.
Want to learn more about our services or schedule a consultation with our team? Please contact us!
Contact Us