General Dentistry

in East Austin & Round Rock, TX
Our High Point Dentistry team provides a range of high-quality dental services so your beautiful smile will last a lifetime. Each time you visit our dental office, we'll answer any questions you may have and give you all the tips and tools you need to maintain healthy teeth. If you need to visit a general dentist in Round Rock or East Austin, TX, call our dental office today! We're always happy to help new and returning smiles.
Contact Us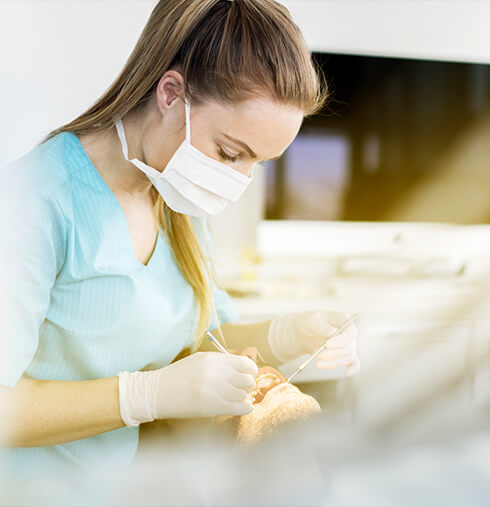 What Is General Dentistry?
Our general dentist has one goal when you visit our dental office; to help you maintain a healthy smile. By working together to keep up with routine dental care and appointments like cleanings and exams, costly and extensive dental treatments down the road are more likely to be avoided. General dentistry practices aren't limited to the dental office either. When you come in for your dental appointment, you'll always leave with a better idea of how you can improve your at-home dental care.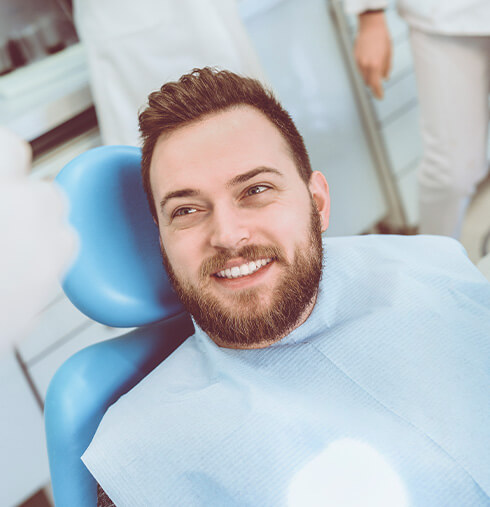 Preventive Care
Routine exams and cleanings are an effective way to prevent decay or other dental issues from developing. Regular dental appointments for preventive care, including other preventive services besides cleanings, allow our general dentists to keep an eye on your oral health year-round.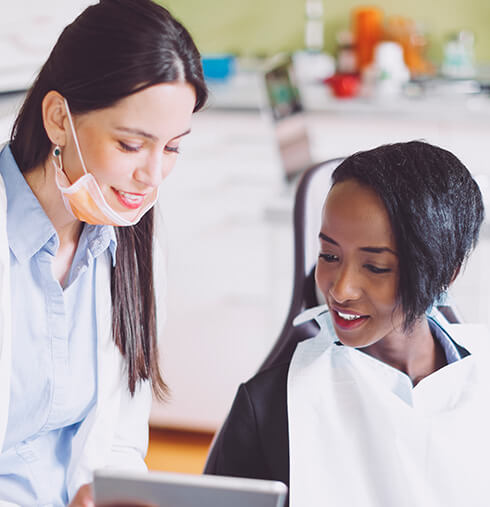 Restorative Treatments
When a dental issue occurs, it's important to receive timely and appropriate treatment. Our array of restorative treatments can restore your teeth, gums, jaw, or mouth to their normal function and health.
Tooth-Colored Fillings
Dental Crowns & Bridges
Dental Extractions
Emergency Dental Care
A dental emergency can interfere with your ability to speak, eat, and chew normally. Prompt attention from a dental professional is often necessary to resolve the uncomfortable sensations a dental emergency may bring on. At High Point Dentistry, we offer emergency care to help alleviate pain as quickly as possible.
Schedule An Appointment