About

Our Central Texas Dental Offices
Looking for a new dentist in Round Rock or Austin? We'd love to invite your family to schedule a visit with our office. Our team is committed to offering exceptional dental care in a calm and comfortable environment. Some of our staff speak Spanish, Chinese, and Hindu, so if you would prefer to speak any of these languages in our office, please let us know, and we will be happy to oblige. We look forward to the possibility of working with you and your family!
Contact Us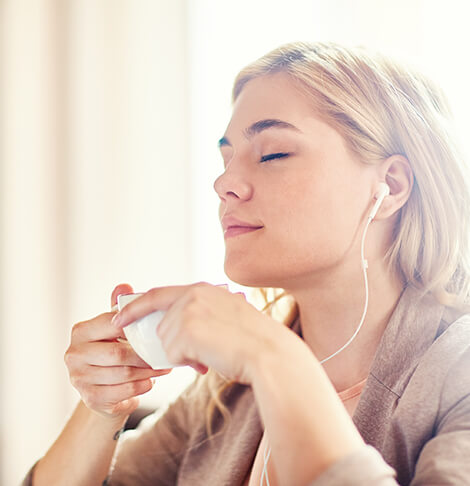 Our Office Amenities
High-quality dentistry doesn't have to take place in a cold and clinical setting. We do everything we can to make our office warm and inviting to help our patients relax and feel at ease. Little details like candles, aromatherapy, and free WiFi are designed to make our practice feel less like a dental office and more like a home! Our other amenities include:
Complimentary Drinks & Snacks
Private Treatment Rooms
Cozy Pillows & Blankets
TVs with Netflix & Hulu Access
Headphones for Music
Warm Scented Towels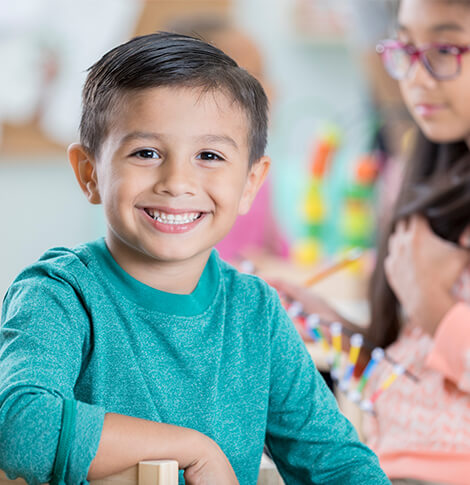 Kid-Friendly Dental Care
High Point Dentistry is a family-friendly dental office. We are passionate about working with children of all ages and helping them learn the importance of taking care of their smiles from a young age. Our lobby has a fun play area full of age-appropriate books, toys, games, and tablets that our young patients are welcome to play with before their appointments. Every time they complete another successful dental visit, kids are also welcome to pick out a prize from our prize box, and cavity-free dental exams mean they can join our cavity-free club as well. Our goal is to make every child's visit as fun and productive as possible!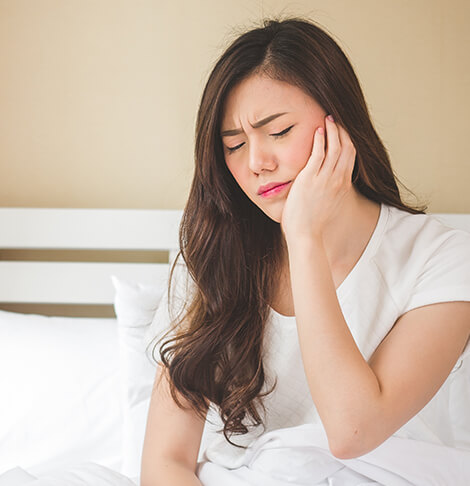 Emergency Dentistry
Need to speak with an emergency dentist in East Austin or Round Rock right away? Please give our office a call so our team can assist. Whether it's an unbearable toothache or a dental abscess, we can provide quick and effective emergency dental care to restore your teeth and gums and have you smiling big again in no time. Once you call our office, we will be able to offer some initial advice over the phone and begin clearing our schedule and preparing a treatment room. Then, our team will be ready to assist you as soon as you arrive at your nearest High Point Dentistry office.
Contact Us
The High Point Story
High Point Dentistry was founded in 2009 by Dr. Vu Kong, a third-generation dentist, and graduate of the University of Detroit Mercy School of Dentistry. Dr. Kong's family escaped the war-torn country of Cambodia, and he was born in a refugee camp in Thailand. They were fortunate enough to be sponsored by a Catholic church to come to the United States, where Dr. Kong pursued his passion for dentistry.
With a vision to create a patient-centric dental practice that prioritizes the comfort and satisfaction of patients, High Point Dentistry has now expanded to six dental offices across two states, providing comprehensive dental services that are privately and doctor-owned. Our offices are the top-rated dental offices in their respective area with over 2500+ 5-star Google reviews. High Point Dentistry is committed to ethical and compassionate patient care and has helped build a loyal following of patients who are treated like family.
At High Point Dentistry, our core values are Honesty, Integrity, Transparency, Growth, and Alignment. We are focused on staying up-to-date with the latest advancements in the dental field and providing the highest quality care to our patients. We hope to see you at your next visit and welcome you to join the High Point Dentistry family!