Sedation Dentistry

in Austin & Round Rock, TX
Dental care is an essential part of your overall health. Routine dental appointments are a large part of preventing and detecting dental problems before they worsen. However, we understand that some patients might have had negative dental experiences. If dental anxiety or a poor past experience prevents you from visiting the dentist, then you may be a good candidate for dental sedation. To learn more about our sedation dentistry in Austin or Round Rock, TX, give us a call today.
Contact Us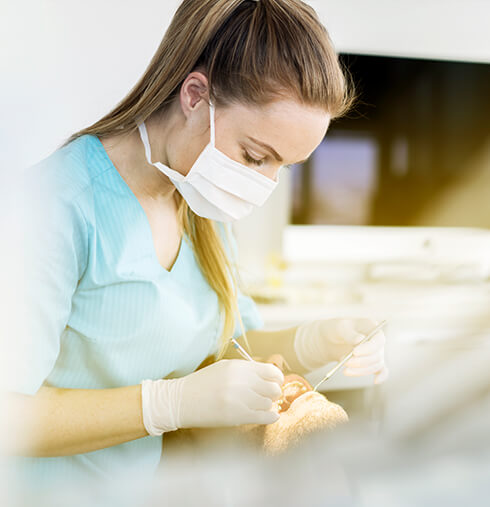 What is sedation dentistry?
Sedation dentistry utilizes different sedation medications to help patients relax and feel at ease during dental procedures. This offer is especially helpful for individuals with dental anxiety or those undergoing extensive treatments like getting an implant. While many think dental sedation encourages sleep, dental sedation typically only makes a patient feel groggy and awake enough to communicate with our sedation dentist if necessary.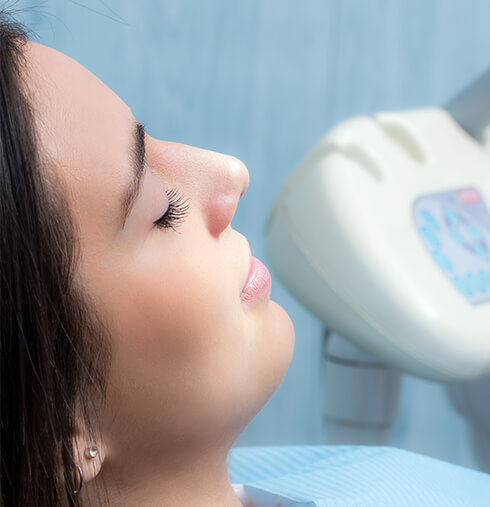 What are the benefits of using dental sedation?
Delaying dental visits can increase the risk of cavities and other dental problems. Fortunately, sedation dentistry will not only minimize the need for extensive work in the future but also:
Help you feel relaxed and comfortable during treatments
Ensure you remain conscious to answer questions and aware of treatment
Allow our dentist to complete multiple procedures in a single appointment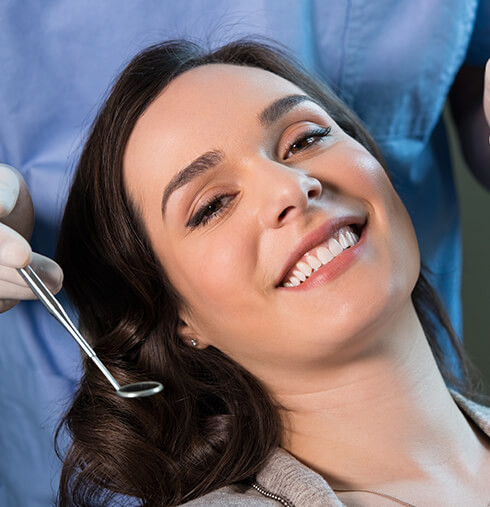 What are the types of dental sedation?
Several types of sedation are available. During your consultation, we will discuss your treatment, along with any concerns you may have. At that time, we will recommend the type of sedation you may want to consider. Our dental sedation options include nitrous oxide, also known as laughing gas and oral conscious sedation. Nitrous oxide and oral sedation are effective and safe methods of dental sedation. These methods can be used alongside a local anesthetic, which will numb the surface being worked on for a more pleasant experience.
Contact Us