Emergency Dentistry

in East Austin & Round Rock, TX
A dental emergency can interfere with more than just your smile. Dental emergencies can be uncomfortable and leave you with difficulty chewing or speaking. While not every situation that occurs with a tooth requires an emergency dental appointment, we still encourage you to call our office in Round Rock or East Austin for prompt attention. We offer emergency dental appointments to quickly give you the care you need to encourage the best outcome for your oral health. Give our office a call as soon as you experience a dental emergency to get started on the road to relief.
Call Round Rock
Call East Austin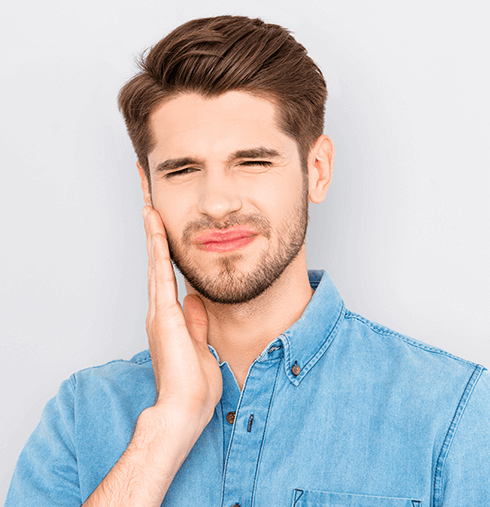 What is considered a dental emergency?
Whether you're playing a high-impact sport or biting into a hard candy, a dental emergency can happen when you least expect it. A dental emergency is considered any situation that causes ongoing bleeding, persistent pain or interferes with the ability to speak and eat comfortably. Generally, the following scenarios can call for emergency dentistry:
Persistent Toothache
Consistent Bleeding Gums
Broken, Cracked, or Lost Tooth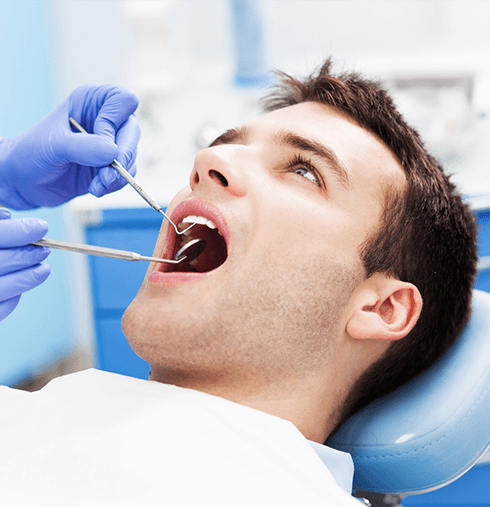 How do I know if I need an emergency root canal?
Avoiding recommended dental procedures or routine visits often contributes to the cause of dental emergencies. If you let a persistent toothache continue to ache or do not address a gum abscess, an emergency root canal may be necessary to alleviate pain. The severity and persistence of your dental pain and how far the infection of the tooth is will determine if an emergency root canal needs to occur.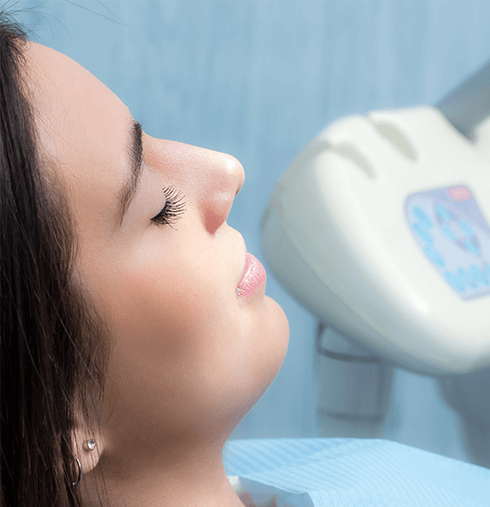 What do I do before my emergency dental appointment?
When you have a dental emergency, visiting our dental office as soon as possible should be your goal. However, while we offer emergency dental appointments with our emergency dentists in Round Rock and East Austin, we understand that it may not be possible in your schedule. We highly suggest you not address any issues without speaking to a member of our staff. When you give us a call about your dental emergency, we'll provide you with the information you need to move forward until your emergency dental appointment.
How can we serve your smile?
We'd love to hear from you! Get in touch with our office today.
"*" indicates required fields
Want to learn more about our services or schedule a consultation with our team? Please contact us!
Contact Us