Dental Cleanings and Exams

in Round Rock and Austin, TX
Regardless of where you are in your oral health journey, every patient needs to schedule regular checkups with their primary dental care provider to achieve and maintain optimal oral health. Our compassionate dental team would be happy to assist you whether you've never missed a routine cleaning or it's been a few years since you've been to the dentist. Contact our office to learn more and schedule your next visit today!
Schedule Visit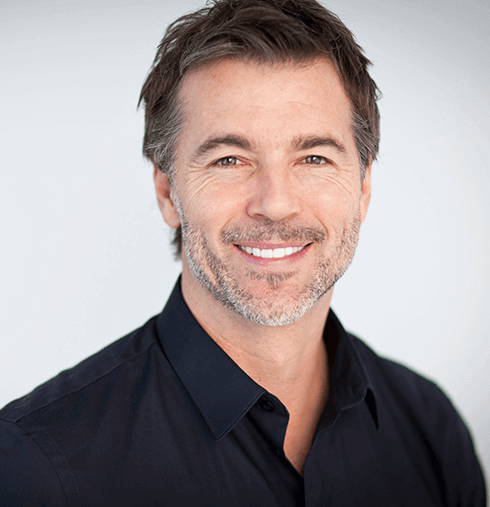 How often do I need to schedule routine dental care?
Most patients only need to visit our office twice per year to have their teeth and gums cleaned and examined. If you have periodontal disease or are on the verge of developing periodontal disease, we may recommend that you visit our office three or four times per year for closer assessments and deep cleanings. If we diagnose any issues or you decide to pursue orthodontic treatment with our team, we may end up seeing you a few additional times per year.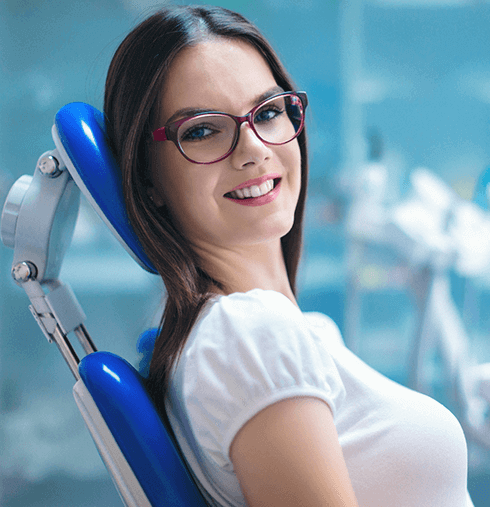 Why are cleanings and exams important?
Even if you take great care of your teeth at home (and we know that you do!), it's difficult for patients to clean certain areas of their smiles adequately, like above the gumline and in between the teeth. Our expert hygienists can remove built up plaque and tartar before they cause issues like cavities and gum disease. During your routine visits, we will also examine your teeth, gums, and the inside of your mouth for signs of issues like tooth decay, gum disease, and oral cancer.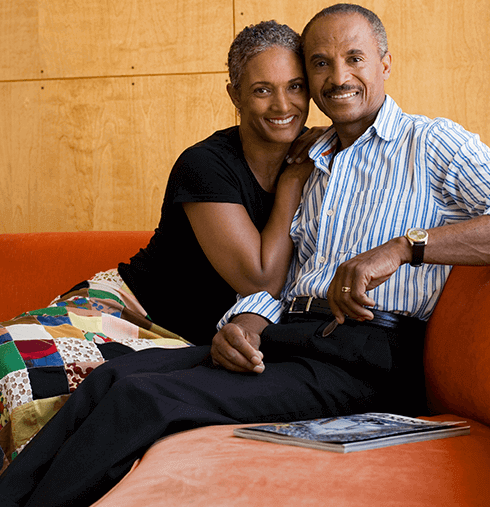 Is routine dental care covered by insurance?
The vast majority of insurance plans cover the cost of biannual cleanings and exams, and High Point Dentistry is proud to be an insurance-friendly practice. We also accept FSAs, HSAs, Medicare, and flexible payment plans through CareCredit™. Patients who are uninsured and underinsured can also benefit from enrolling in our in-house dental savers plan, which includes two routine exams and cleanings per year as well as all necessary X-rays, oral cancer screenings, and discounts on additional dental services.
Learn More