Cosmetic Dentistry

in Austin & Round Rock, TX
If you wish your smile was brighter, straighter, or more symmetrical, our Austin area dental team would be glad to help! Our cosmetic treatment options are designed to help our patients feel better about the appearance of their teeth so they can laugh and smile confidently without thinking twice. To learn more about our services or schedule a consultation with our office, please contact us!
Contact Us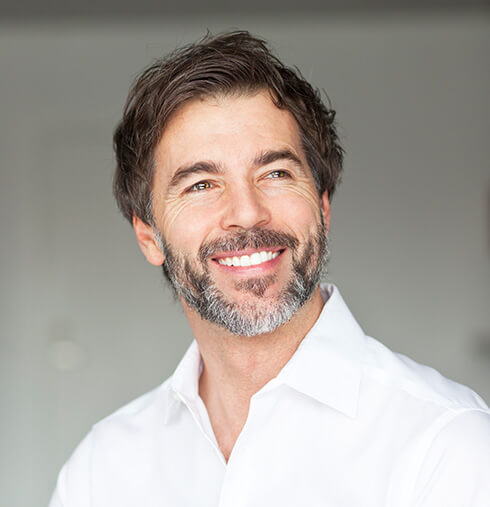 Opalescence™ Boost™ Professional Teeth Whitening
If over-the-counter teeth whitening products aren't providing you with the results that you're looking for, we recommend scheduling a professional teeth whitening consultation with our experienced team! We'll help you determine the most natural, beautiful shade of white for your smile and provide you with the custom treatments you need to achieve your desired results. Our offices provide both custom and one-size teeth whitening trays as well as one-visit teeth whitening sessions for patients who want to whiten their smiles quickly and effectively!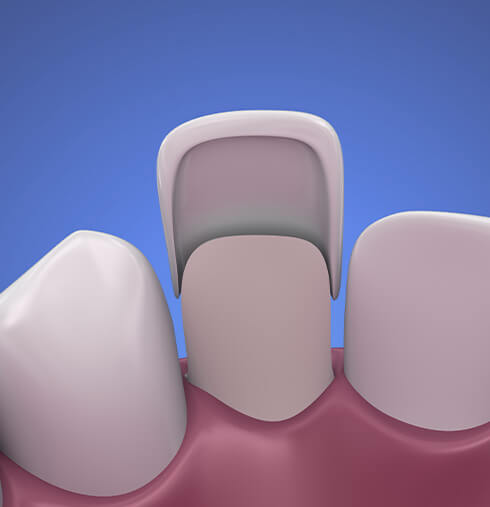 Traditional Porcelain Veneers
Porcelain veneers are ultra-thin shells made of durable porcelain that are permanently placed over the front of teeth. They can be customized in terms of size, shape, color, and uniformity, and they can be used as a cosmetic or restorative service. Porcelain veneers can be made to look incredibly natural or very glamorous, depending on the patient's preferences. Whether you just have one or two teeth misshapen or discolored teeth or you want veneers placed on all of your front teeth to cosmetically enhance your smile, our team can assist!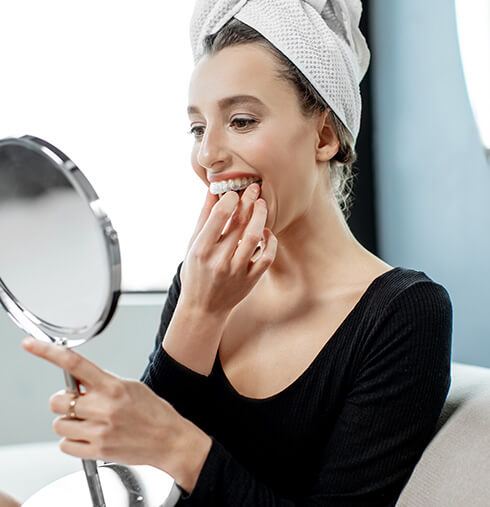 Invisalign® Clear Aligner Therapy
If you're interested in achieving a straighter smile but not so interested in wearing bulky metal braces, Invisalign may be the perfect option for you! Invisalign clear aligners are very thin and practically invisible on the teeth, and they are also very comfortable to wear for hours at a time. Clear aligner therapy doesn't come with any food or activity restrictions either, as clear aligners are completely removable. Invisalign is a very efficient teeth straightening method as well, as average treatment times are around 12 to 18 months!
Learn More
Want to learn more about our services or schedule a consultation with our team? Please contact us!
Contact Us