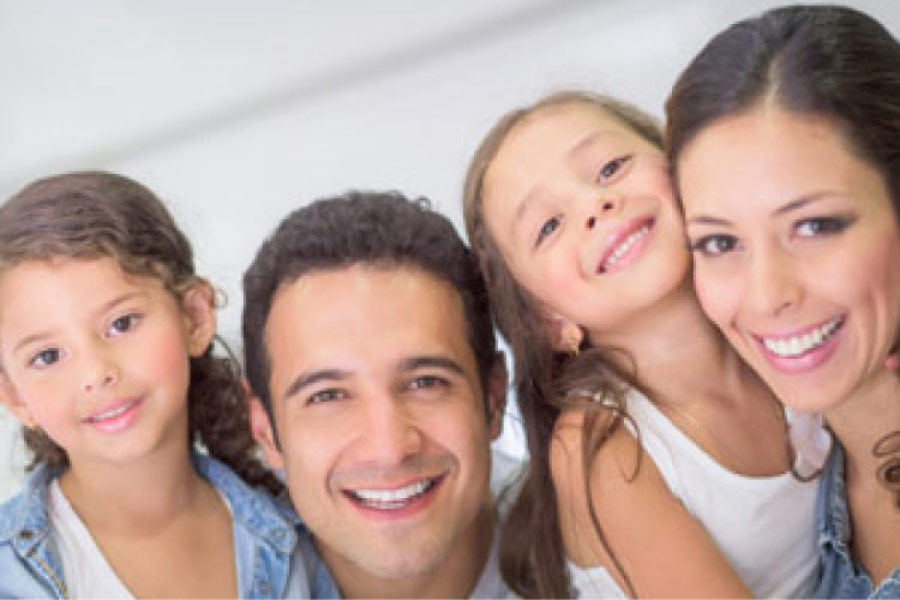 6 Reasons to Have a Family Dentist
January 17, 2023 8:52 pm
---
Scheduling dental cleanings, exams, and other treatments are vital to the health of your entire body. When it comes to choosing a dentist, there is no doubt that choosing the right one can make a difference, especially if you have a family. It's important to find an office that your entire family will enjoy going to, so here are six reasons to have a family dentist.
1. Convenience
Are you driving all over Round Rock for dental appointments? By choosing to visit a family dentist, you can simplify dental care. From toddlers to adults, family dentists specialize in providing everyone with high-quality dental care needed during each stage of life.
2. Comprehensive Dental Care
Since family dentists have experience treating children, adults, and many other patients, their experience allows them to offer comprehensive treatments.
3. Personal Approach
We understand some patients are nervous about dental visits. However, since our office is suited for patients of all ages, we have experience building trust and familiarity with patients. We go above and beyond to make sure you always feel welcome.
4. Maintain Dental History
When you visit a single dentist, long goes the days from having to track down your past records. A family dentist can save everything in one file and learn about family oral health patterns!
5. Emergency Dental Care
We never want an emergency to happen to you, but when it does, you can count on our office to help. Many family dentists like ours offer emergency dentistry services. Knowing you have a familiar face to go to during a dental emergency can make all the difference.
6. Good Dental Habits
In some cases, we let families in the same exam room. Allowing your child to see you receiving dental care can help them establish good dental habits in the future. It is also beneficial so they know what to expect when in the dental chair!
See a Family Dentist in Round Rock, Texas
By now, you should have enough reasons to want to see a family dentist. After all, who doesn't love a convenient way to get personalized dental care for the whole family? Contact us today to see a family dentist in Round Rock!
Contact Us
Categorised in: Dental Emergencies, Dental Health, Family Dentistry, Our Office