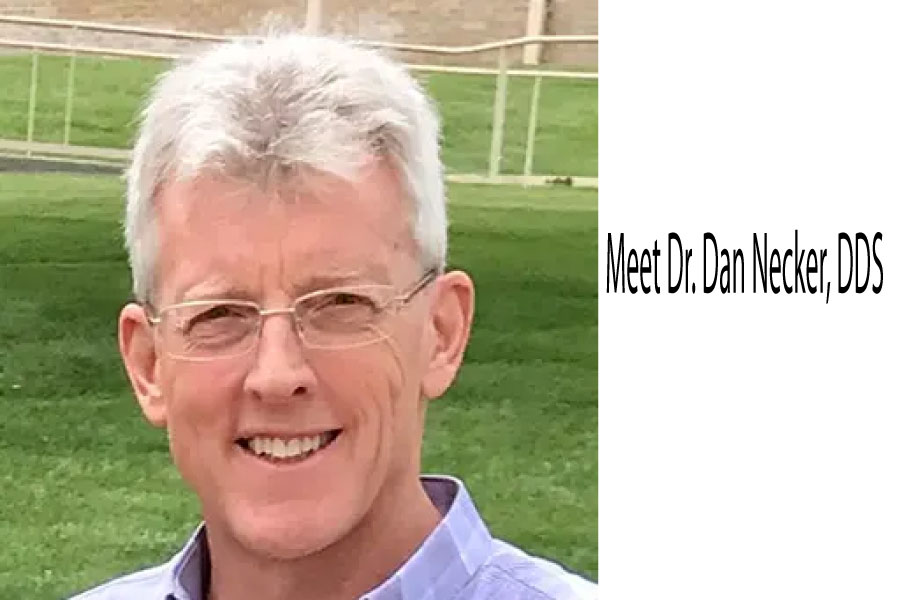 Welcome to Our New Location in East Austin!
June 15, 2023 7:15 pm
---
As you may have heard, we've opened a new High Point Dentistry location in East Austin. Now that we're settled, we're thrilled to welcome patients into our state-of-the-art comprehensive dental practice!
Our East Austin Dental Practice
At our East Austin location, we have created a warm and welcoming atmosphere that puts our patients at ease. From the moment you walk in, you'll be greeted by our friendly staff and offered help or the chance to get answers to your questions while you wait. Our treatment rooms are equipped with comfortable chairs, cozy pillows and blankets, and televisions with streaming services to help you relax during your visit.
Meet Dr. Necker
While we have a whole team of friendly and experienced dentists at High Point Dentistry, Dr. Dan Necker, DDS, looks forward to treating you at our East Austin location! Dr. Necker studied dentistry at the University of Iowa College of Dentistry, where he earned his Doctor of Dental Surgery degree. He enjoys all phases of general dentistry and providing quality dental services to patients of all ages and looks forward to working with you and your family!
Comprehensive Dentistry in East Austin
With the latest technology and skilled team, we strive to make every visit to our office as comfortable and efficient as possible. We offer a comprehensive range of dental services, including routine cleanings, fillings, teeth whitening, dental implants, and more. Whether you need a simple cleaning or a more complex procedure, we'll work with you to develop a treatment plan that meets your needs!
Schedule a Dental Appointment in East Austin
If you're looking for a new dental home, we're conveniently located in East Austin, making our dentist easily accessible for all patients seeking high-quality dental care. Our team is committed to providing exceptional dental care and building lasting relationships with our patients. We look forward to meeting you!
Contact Us
Categorised in: Family Dentistry, Our Office, Services Overview