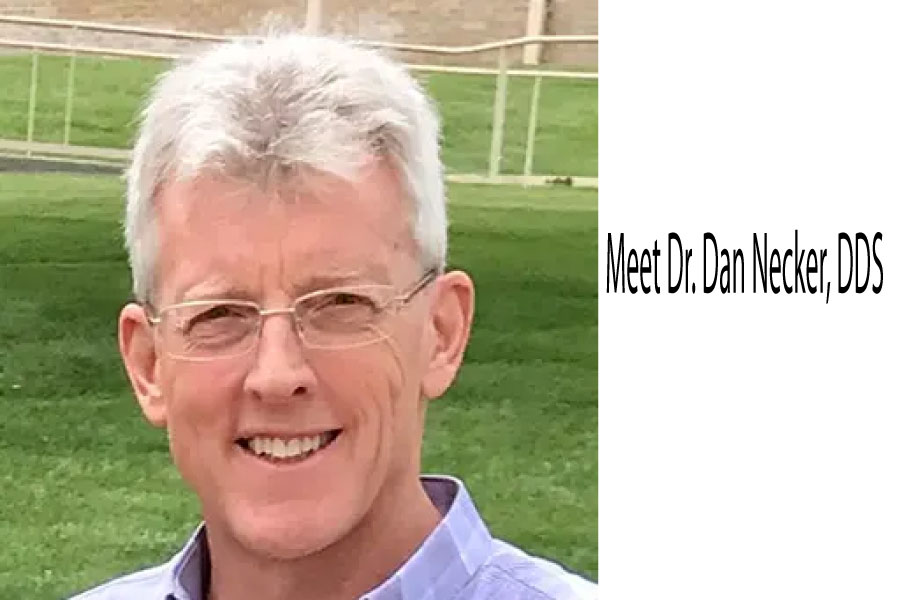 Meet Dr. Necker! Learn More About High Point Dentistry!
September 19, 2023 7:23 pm
---
We are pleased to introduce a new member of the High Point Dentistry team, Dr. Dan Necker! Patients joining us from his former practice, Central Family Dental Center, will be familiar with Dr. Necker of course, but for those who haven't already had the pleasure of meeting him, read on to learn more about our valued colleague.
Dr. Necker
An Iowa native, Dr. Necker holds a Doctor of Dental Surgery degree from the University of Iowa College of Dentistry. He and his wife, Dr. Julie Necker (also a dentist!), have been married since 1984. Shortly thereafter, Dr. Necker followed his love of the outdoors to Austin where he opened his own dental practice in 1986.
Dr. Necker prides himself on staying current with the latest technology and techniques in dental treatments in order to provide quality comprehensive care to each of his patients. You'll be in excellent hands with Dr. Necker, and we are so happy to welcome him to High Point Dentistry.
High Point Dentistry
If you're in the market for a new Austin-area dentist, look no further than High Point Dentistry. Our team always aims to go above and beyond to provide you with the best experience possible. You'll love the warm and inviting atmosphere in our office. Amenities include complimentary drinks and snacks, aromatherapy, televisions with Netflix and Hulu access, warm scented towels, and more!
We are in-network with most dental insurance plans, and we also offer flexible financing options for our uninsured or underinsured patients. You can also ask about our in-house dental savers plan, which includes routine preventive services and sizable discounts on other treatments.
Comprehensive Dental Care in the Austin Area
While you can find Dr. Necker at our new East Austin location, we also have offices conveniently located in Round Rock and South Austin. No matter where in Austin you live, High Point Dentistry is here for all of your smile-related needs. Schedule your next appointment today!
Contact Us
Categorised in: Dental Savers Plan, Family Dentistry, Our Office