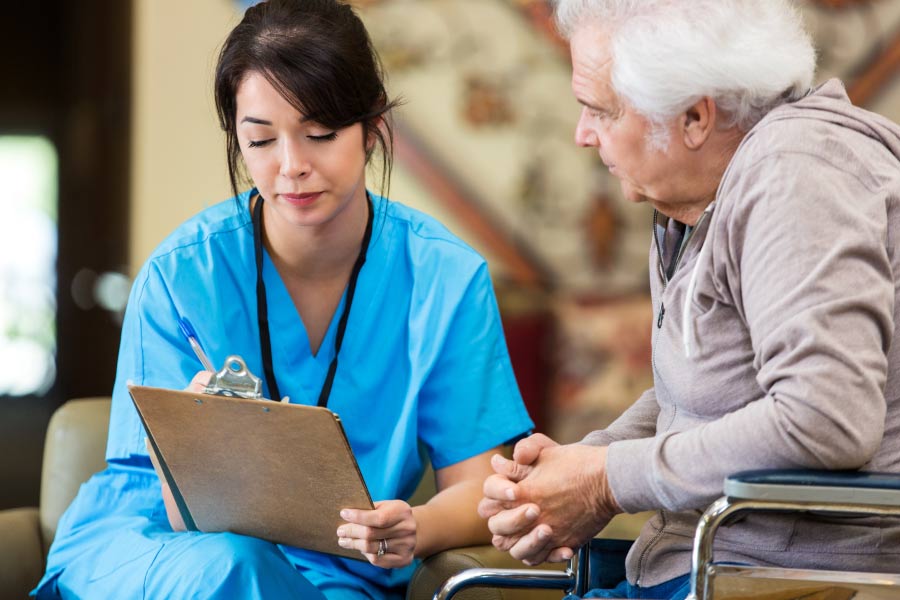 The Benefits of Our In-House Savers Plan
July 11, 2022 8:43 pm
---
Are you uninsured or underinsured? The cost of dental treatment discourages many people from visiting the dentist when they need to, so our office is committed to making care as affordable as possible. If you want to save more money on dental treatments, consider our in-house dental savers plan!
What Are the Benefits of the Dental Savers Plan?
The dental savers plan is not insurance, but it covers preventative care and offers discounts on lots of other services. When you choose the savers plan, the annual dues cover two dental exams, two cleanings, all necessary X-rays, and oral cancer screenings. You also get $750 off orthodontic care and 20-40% discounts on other services, including cosmetic dentistry. There are no claim forms, deductibles, waiting periods, or annual maximums. The benefits kick in as soon as you enroll.
How Much Does the Plan Cost?
Our in-house savers plan has three different rates for individuals, couples, and families. For individuals, it costs $299 per year. Couples cost $399 while families (up to five family members) cost $599. For many people, these annual fees are less than what they'd pay for regular dental insurance.
Who Should Consider the In-House Savers Plan?
In-house savers plans are great for people who don't get dental insurance through their work, who are paying more than they'd like for insurance, or whose dental insurance doesn't cover everything they need. Savers plans are also more straightforward and understandable than dental insurance, so if you're tired of trying to figure out your insurance, a savers plan might be a good choice.
Get Affordable, High-Quality Dental Care at High Point Dentistry in Round Rock, Texas
Dr. Kong and Dr. Jain know how expensive dental care can be for many people, so our office wants to make treatments more affordable. Our in-house dental savers plan is a great option for individuals, couples, and families without insurance or whose insurance isn't paying for everything they'd like. If you have any questions about enrolling in the plan or want to schedule a consultation with our team, please contact us today!
Contact Us
Categorised in: Affordable Dentistry, Dental Health, Dental Savers Plan